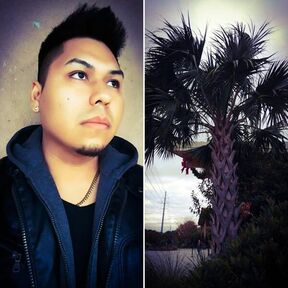 Hello, My name Is Joseph Schultz owner of Weld Life and Healing Hemp Life.
I am a proud welder of 10 years and been in the CBD industry for 2 years.
www.HealingHempLife.com
Premium Flower
Bath Bombs
Tinctures
Massage oil

Handmade soap and much more!

Shirts
Hand made Silver welding necklaces
Bags
Leather
And much more.
We offer wholesale as well
Custom screen printing for shirts.
No followed people